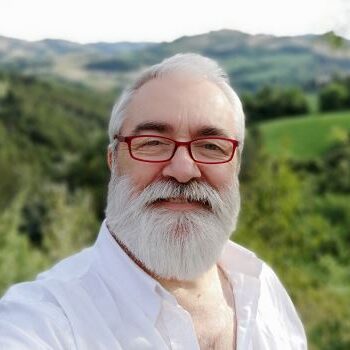 To all my international readers: the English version of my website&blog is still underway.
I apologize. For Italian readers please still refer to:
www.marinobaccarini.it
I'd love to complete my global website in a few weeks since I've got lots of news to write about, among which there's the Mindful Business Manifesto and how to face the coming times turning your business into a Socially Engaged Business which has little to share with the Corporate Social Responsibility (CSR) approach.
Meanwhile, you could follow my English content on my Linkedin profile and/or Medium (I acknowledge it looks like it's only for subscribers).
Hence, if you drop me a line or you subscribe to my blog I can send you the "friend link"  that is for non-subscribers to enjoy my articles.
Recent posts on Medium include:
The curse of being creative (friend link)
Talk to the child you were (friend link)
Rise and shine #1 (friend link)
How to choose the right consultant? (friend link)
As you notice below this paragraph new translated posts appear now and then.
Please, come back soon and comment on my posts.
Thank you very much indeed,